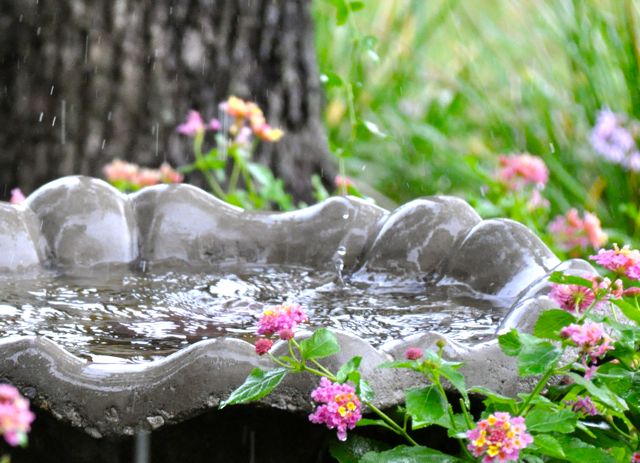 Thursday, city officials will hold a public meeting to discuss development of new Stage 3 water restrictions for Austin. Austin has never implemented Stage 3, but the current severe drought is forcing officials to plan for the worst case scenario.
Williamson County had to implement their Stage 3 restrictions last fall, and their restrictions consisted of:
No water for lawns, even without a hose
No water for cars, even at the car wash
No water for pools, public or private
I can't even imagine the devastation of such an action. Austin is in desperate need of a comprehensive water policy that is more than a band aid approach.
If you're interested in participating, the city workshop on potential revisions to water restrictions is tomorrow, Thursday, January 19, at 6:30 pm at the Water Utility's headquarters on East 10th street.
I know I'll be there.