The first stop my friend Pam, of Digging, and I made on our way to a delightful gardening weekend Houston was at the Antique Rose Emporium. Sadly, with our late Texas spring, we arrived before all the roses were in bloom. We saw buds galore, though.
In spite of missing the roses in bloom, the rest of this destination nursery's gardens were filled with beautiful plants, charming vignettes, and lovely gift shops.
We were greeted upon our arrival by this beautiful monarch – having second breakfast on a lantana bloom
As I was perusing the plant table with 4″ pots, I was suprised to find another greeter – but this one was sleeping on the job. He slept through my camera clicks as I had to get a picture of him curled up so cute among the plants.
And the tables were full of pretty plants that all called out to me: "take me home, take me home."
We had a full day's garden agenda, or we would have loved to lounge under this beautiful tree and enjoy the scenery.
I was fascinated by this beautiful tree and its bark.
The view out to the amazing rose display – I'm not sure if they would be called obelisks, but they are amazing.
While the garden is filled with roses and perennials, it also has a sculptural side – filled with yuccas, agaves and cacti.
This decades-old building houses garden items for sale and is well preserved.
What a life — being a duck in this garden.
The building is so charming.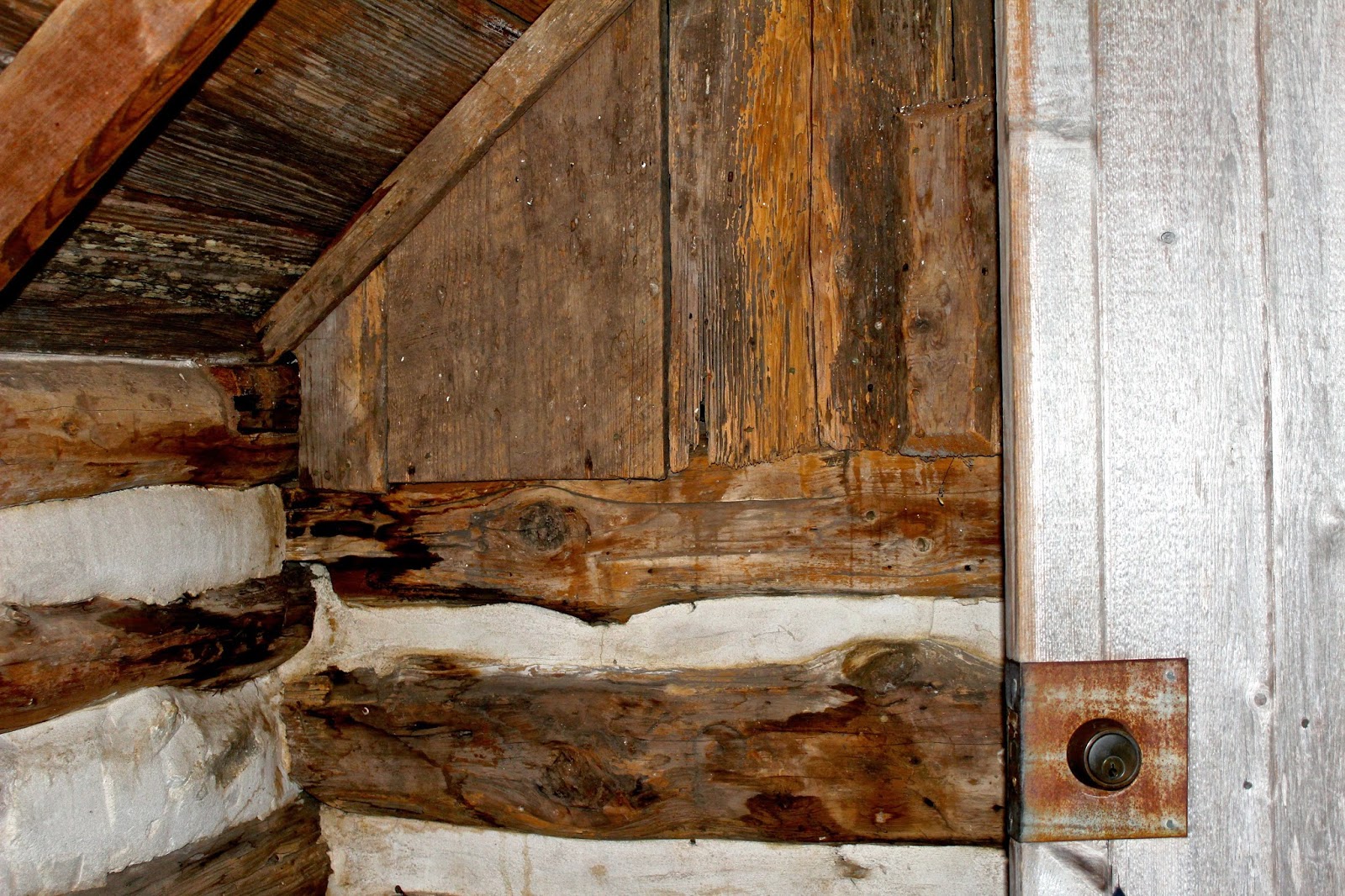 And I was fascinated with the preserved structure – imagining folks living in here a long time ago.
The hellebores were getting a head start on the roses, though they were still shy.
Gorgeous.
Another pretty area to stop and sit or gaze across the garden.
While blue is my favorite – this white delphinium really stood out.
On the path to the secret garden – drawing visitors in, wanting more.
Wish, anyone?
Circular paths wind around the rose towers.
More drought tolerant plants along the path.
There's so much to see — time to sit a spell again.
Having a ginormous artichoke in my own garden, I was wowed by this beautiful display.
What a show of color on this kale.
The cute kitty napping on the plant table near the entrance can rest easy with this dog on the grounds.
What a pretty vegetable garden – filled with healthy plants and surrounded by a lovely fence.
I loved wandering around the grounds on my second trip to the Antique Rose Emporium. It's a delightful gardening jaunt, and well worth the little drive. In a word, it's charming.