Last year's Mountain Laurel buds at my house were slow to develop and then succumbed to an ice storm on February 28th.  In 2010, we didn't see the blooms until March 15th.  In 2009, they began opening their buds on February 18th.  So, it wasn't a total surprise to find a few single buds open this weekend on February 20th.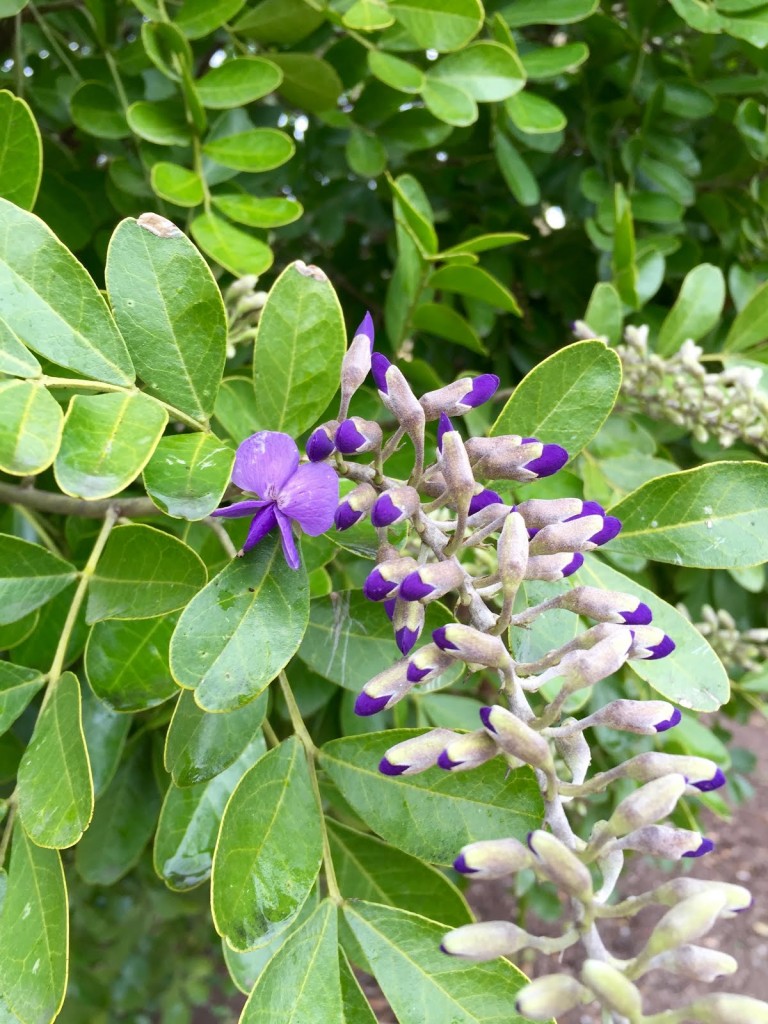 The branches are all heavy with buds — most of them will wait a little before unfurling their precious purple leaves, but the parade is about to begin.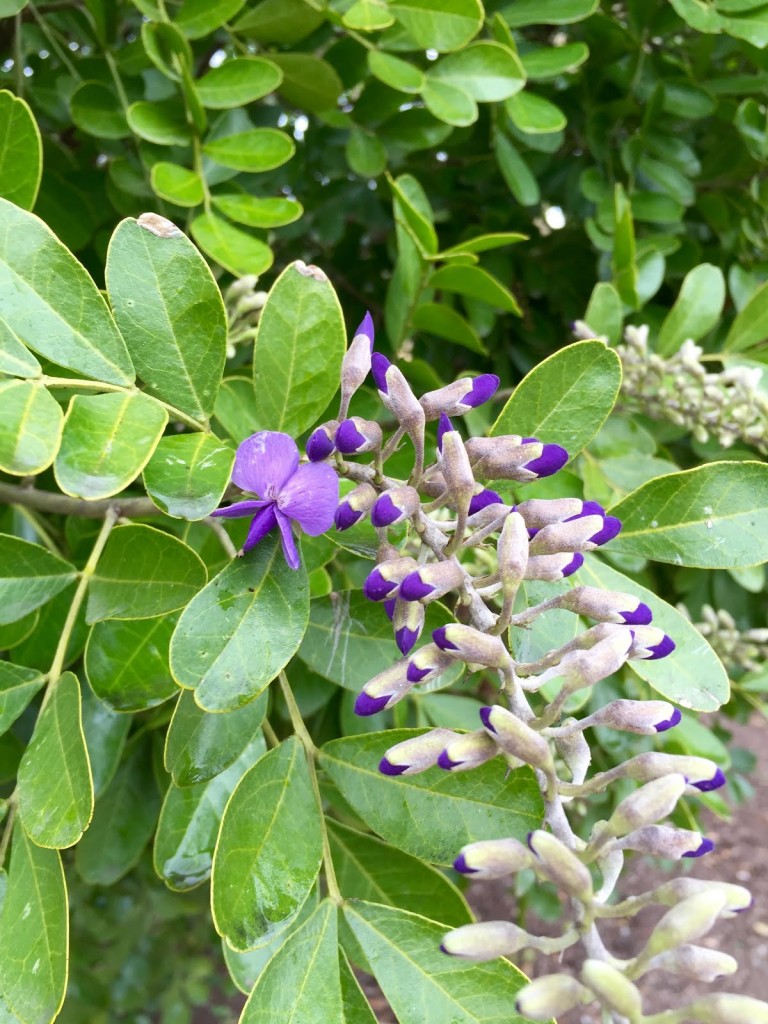 Grow, my little grape delights, grow!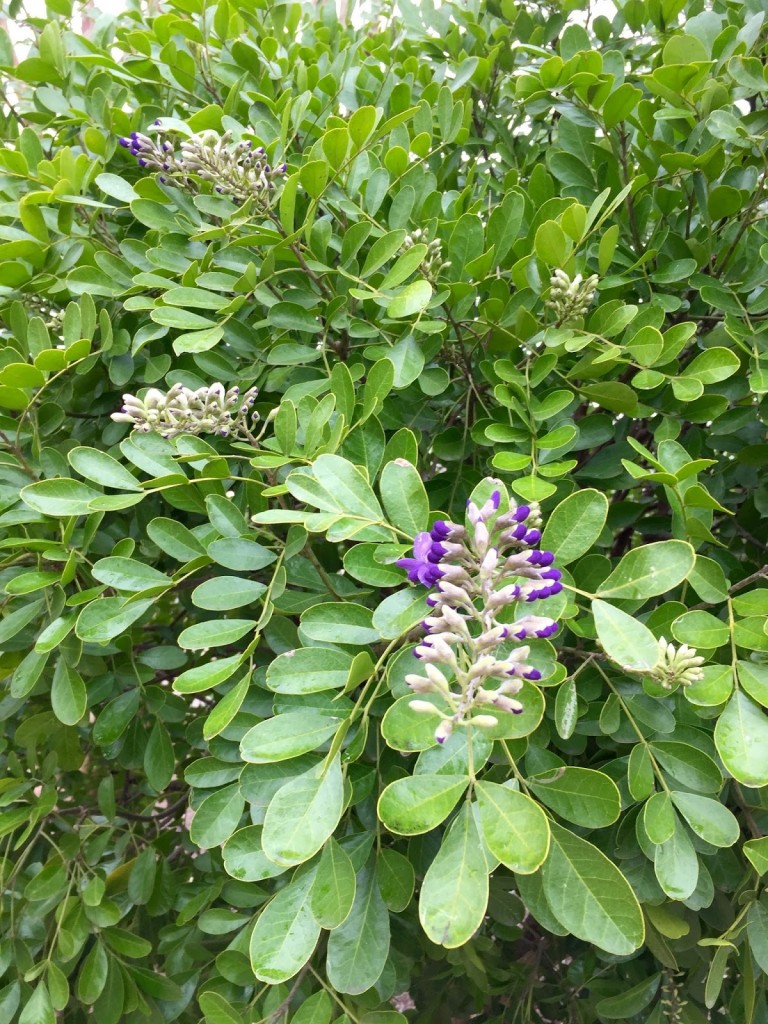 We're waiting for you!