As the days go by, the signs of spring in the garden evolve. More daffodils are blooming everyday and the Japanese Quince is full of color.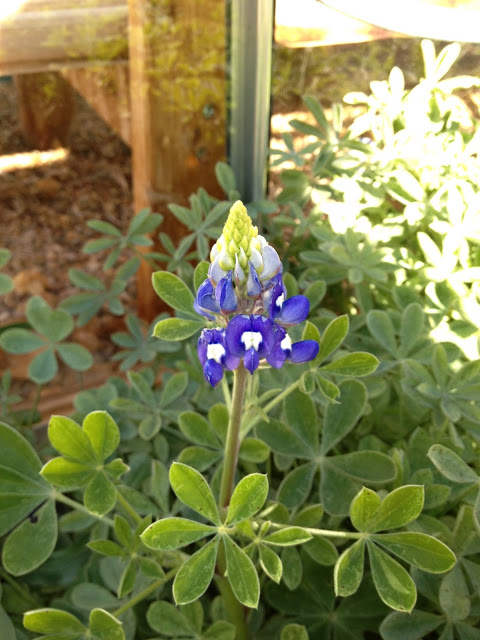 Now I'm enjoying the emergence of the bluebonnets and the wonderful grape-scented Texas mountain laurels.
Ah, spring.
Are there signs of spring in your garden yet?