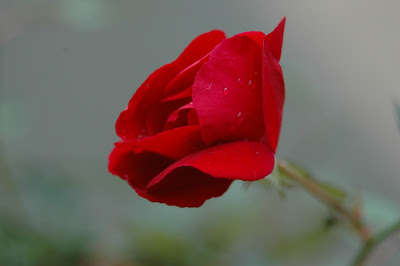 The rain must have made my Martha Gonzales rose happy as she is blooming a lot this week. Her open blooms are like little saucers, so I was surprised one evening to find this 1/2 closed bloom with its very different look.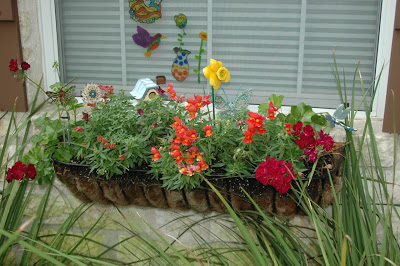 The rain also made the window box happy as it erupted with various snapdragons and geraniums in front of Kallie's window.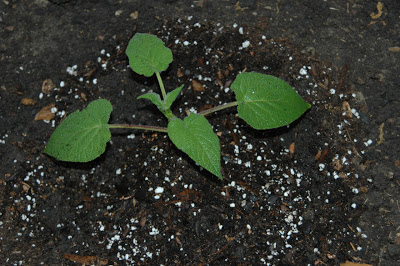 This is a salvia that Renee of Renee's Roots passed along to me last weekend at our garden bloggers tour … I wish I could remember the exact name of it – Renee … help?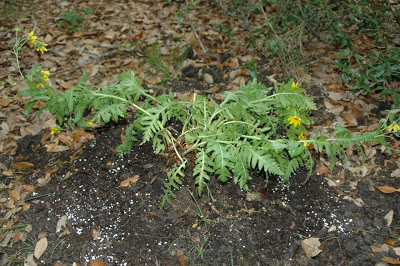 And this is the Engleman's Daisy that I got from Pam, of Digging, at our gathering last weekend. It was in a BIG pot and took me 2 holes to get it into the ground — I ran into a rock when I was almost finished, and I had to start over 6 – 8 inches next to it. My tendonitis was screaming at me all week!