I wouldn't call my garden particularly xeric — I have many natives and plants that don't mind hot weather, but my beds are not full of agaves, succulents, grasses and cacti by any means.
I do have a few of those plants scattered about though, and they seem unfazed by this bout of miserably hot weather. It hit 106 and 105 this week, and there is no hope that the mercury will dip below 100 for the next 7 days.
But these guys don't seem to mind: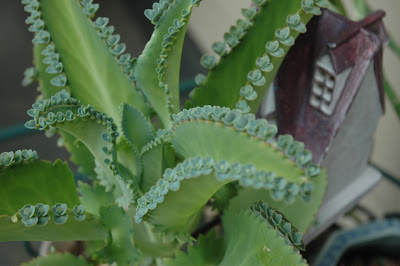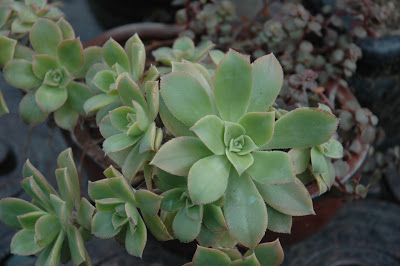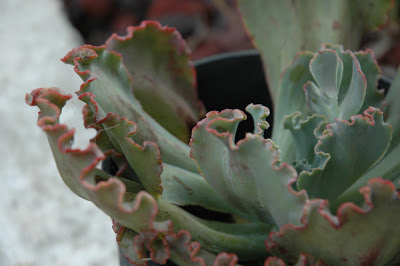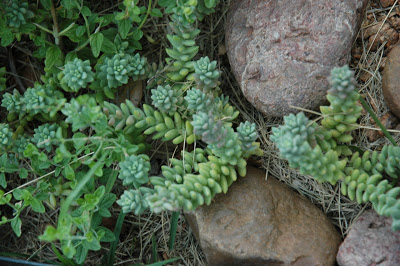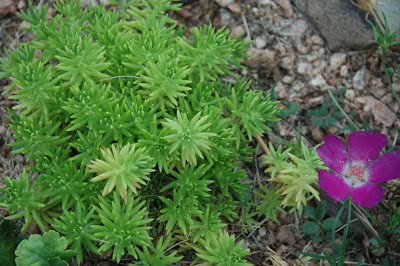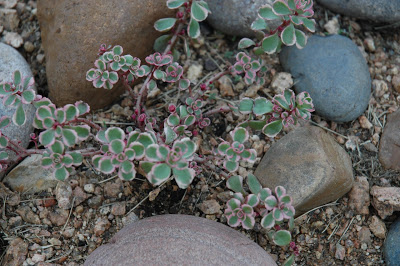 After walking dogs and watering between 7:00-8:30 a.m. (the only truly tolerable part of the day) I went to a Master Gardeners Association seminar this morning on diagnosing plant problems and it was great. Much of it was refresher, taken from the TMGA courses I took to get my MG certification many years ago, but so good to be reminded and to get some new ideas for ways to deal with disease and pests.
Tonight (when it cools down to 80 degrees) I will be working on the stink bugs in my tomatoes. You'd think the tomato horn worms would have warned them about me!