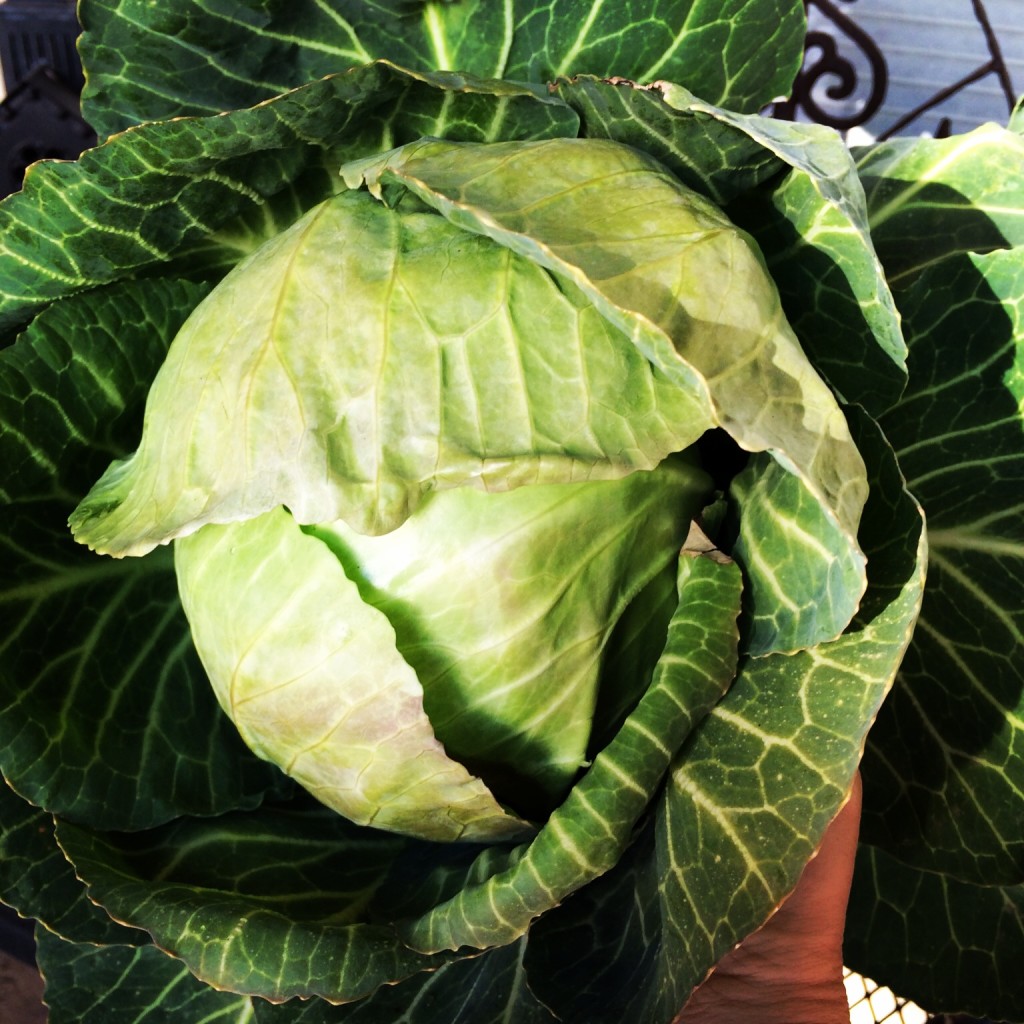 Although the heat of summer won't ease up for quite a while, it's time to start the fall vegetable garden. Luckily, we enjoy two bountiful growing seasons here in Central Texas.
With a few modifications, many transplants and seeds can be planted now for a healthy harvest before the first frost.
That means it's time to make room for the next round of goodies. You may need to pull out your summer crops – at least those with decreased production. If you wait until they're all done, it may be too late for some of the fall crops.
It's also a great opportunity to amend the soil and give it more nutrients. The easiest step is to add a few inches of compost to the beds.  You can spread a little 8-2-4 fertilizer, because fall vegetables tend to be heavy feeders. This will help give your new plants a healthy growing medium in which to get a good start. A layer of mulch will also help retain moisture and combat the scorching heat.