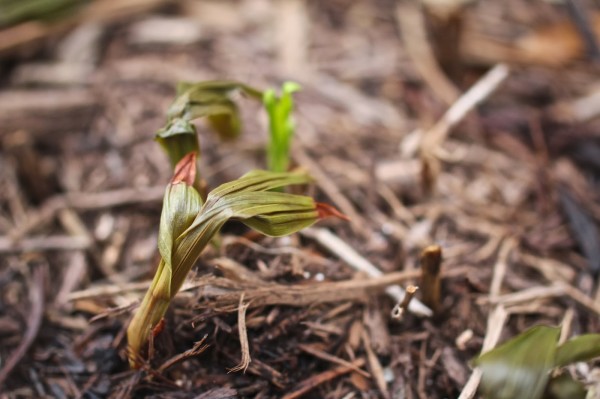 Unlike warmer winters, when many of the perennials in our gardens survived and even bloomed through the season, this year has been a cruel test of our gardens.
After repeated record cold spells, our gardens have suffered significantly more than recent years. The severe freeze damage we're seeing has even the most seasoned gardeners wondering what will live and what will die when it's all said and done. Is it dormant or is it gone for good?
We officially have only a few more weeks to worry about the danger of frost. But the excessive cold this winter could turn traditional garden wisdom on its ear. According to the USDA Hardiness Zone map for the Austin area, our average last frost occurs between March 1 and March 31. It's typically the middle of March. But with this atypical winter, I'm trying to adjust my early spring expectations and prune a little more conservatively than I normally would on non-woody perennials.
But we can start pruning back our dormant woody perennials now—those tough native and adapted plants that now look like dead sticks in your garden.
Read the full article here.