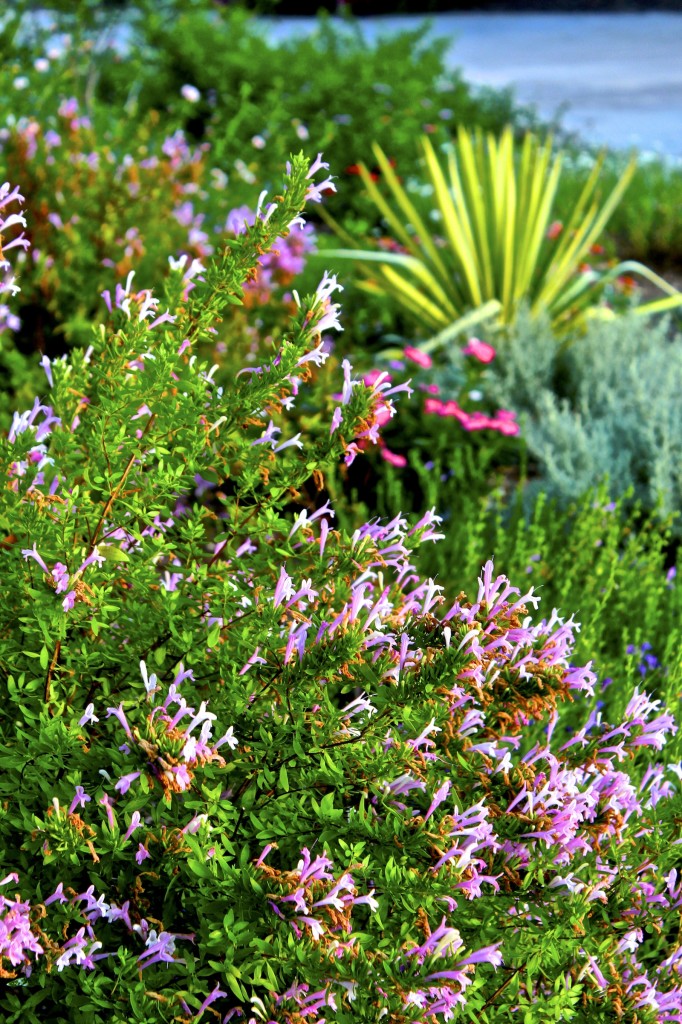 While we've had some welcome rain this summer, homeowners are still searching for alternatives to minimize their water use, their water bills and the hours spent trying to supplement with hand watering. Luckily, there are alternatives.
No, I don't mean paving the front yard or filling it in with gravel and 3 cacti. Xeriscaping holds the key to adapting Austin's landscapes to the changing climate of extremes sweeping the country.
Xeriscaping is a concept that originated in Colorado years ago during a severe drought. It comes from the Greek words 'xeros' (dry) and 'scape' (view).