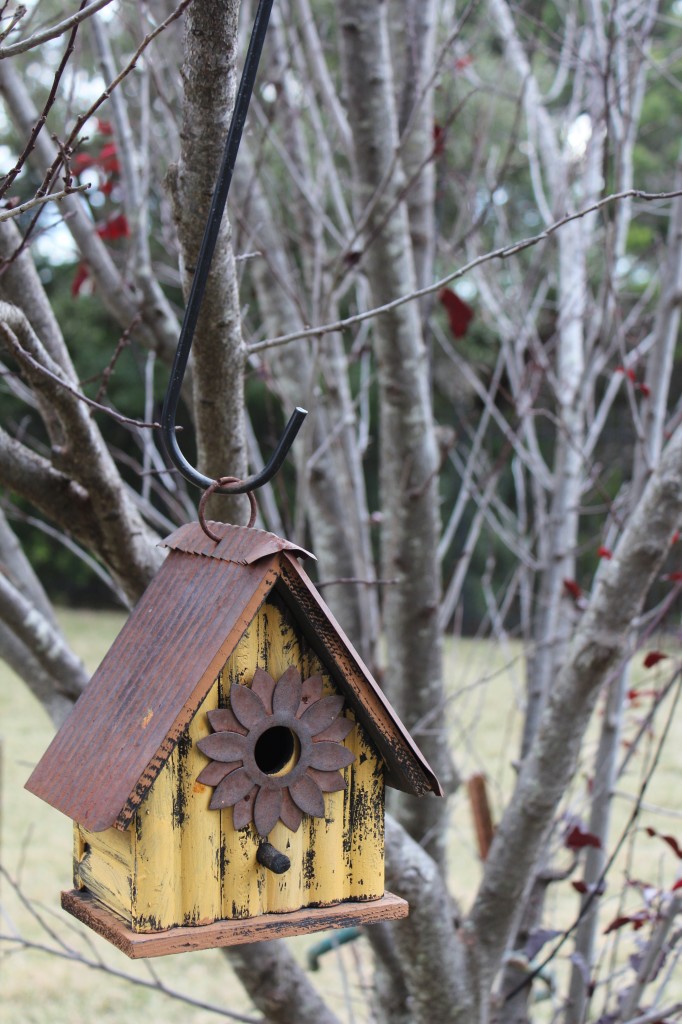 Getting more organized rests somewhere in the middle of my lengthy list of New Year's resolutions. It includes staying on top of my regular gardening chores and getting ahead of each gardening season before it's upon me.
With spring around the corner, the first step is taking stock of the garden and setting some goals. This is the time to make not just a mental list, but to put pencil to paper and get tough on your landscape. Think about both tasks and major projects that you either need to do or want to accomplish.
Does your walk around the garden with a critical eye make you cringe?  Cracks in the patio, rotting wood, and muddy trails can all make your outdoor space tired and worn. Do raggedy landscape borders, splitting plastic edging, and washed out beds—devoid of soil and mulch—taunt you?
Then it's time to take care of business. Use the end of winter to repair or take on new hardscape or structural projects. Plan out your project and shop building supply sources for sales or hire some help to take care of the more complicated projects. Start now, and you can check the big projects off your list. Then you'll be ready in time for the fun stuff when local nurseries are filled to the brim with budding plants.
In addition to tackling sizable projects, there are also many simple chores you can cross off your list now.