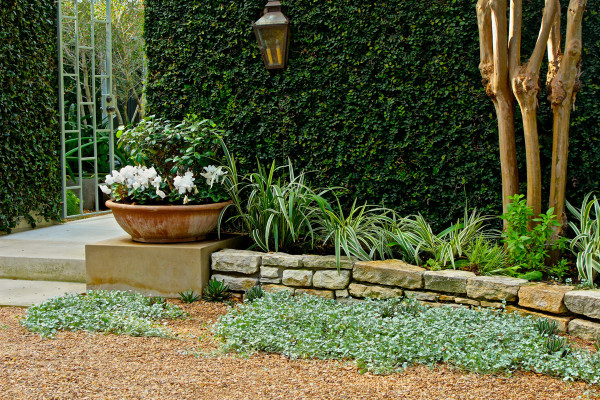 Today, our outdoor spaces are becoming extensions of our homes.  They bring us outdoors, in rooms and areas that provide entertaining space, room for kids and pets to play, or maybe a quiet reading nook.
In designing your landscape, form should follow function.
Was your patio too small for entertaining this summer?  Did you, or your dogs, wear a dirty path in the grass to get from area to area?   Or do you just want to remove some grass, water a little less or solve a drainage problem with a dry creek?
With those thoughts fresh on your mind, we've put together some important pieces to consider when planning for Spring's arrival next year.  Read more here.