107
107.
Yep. That's the temperature today in Austin.
107.
That's all I'm sayin'.
What else is there to say?
Thanks for visiting my blog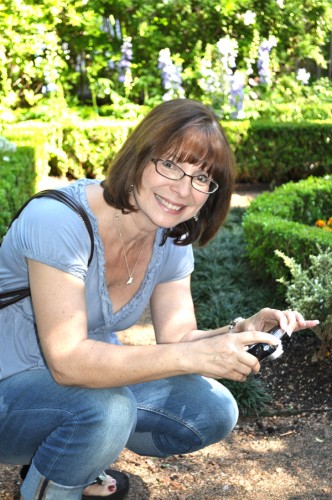 I'm glad you've found my garden journal. Perhaps the only thing greater than the satisfaction of nurturing a seed to a seedling to a blooming or producing plant is the joy of sharing nature's bounty with others. Whether I'm peddling garden tomatoes we can't possibly eat or sharing stories about why the verbena isn't doing well, my garden connects me. It connects me to the earth, to our wildlife friends, to fellow gardeners, and, to myself. So, welcome. I hope you'll feel connected here.