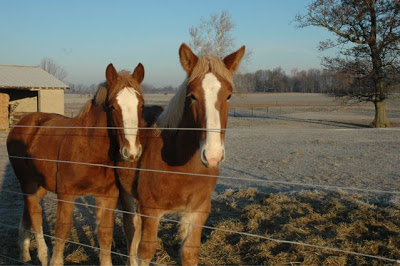 It was 19 degrees and clear this morning. No snow, but a little bit of frost on the ground made for a pretty sight on the farm as the sun was coming up in Indiana.
Turkey day preparations are well underway — they have been for days as my MIL prepares for the wonderful feast she makes us every holiday we are lucky enough to share together.
We wish you many blessings and peace on this day – the day of giving thanks.